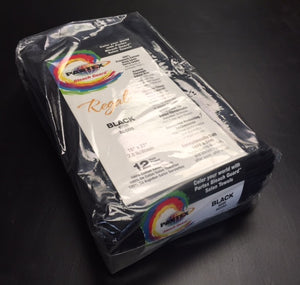 Towels that get the job done!
Partex Towels are professional quality towels offered at the lowest pricing.  Explore our growing towel product lines engineered to meet industry specific needs
See all Partex Collections
Money Back Guarantee
Towel Emporium thanks you for purchasing what we feel are the best towels in quality and price on the market today.
Not sure what you need? Have questions about our products? Feel free to give us a call! Our Customer Care team can work with you to get the best products to fulfill your needs. Call us at 1-800-686-9357, or send an email to customercare@towelemporium.com.
Towel Emporium offers a 30 day money back guarantee on all regularly stocked items. If you are unsatisfied with any unused towels from your order, you may return those unused towels (and up to 1-2 pieces used). We will refund you the full item price of what we receive back minus the cost of any shipping fees. Call us at 1-800-686-9357 within 30 days of your invoice date for all claims and requests for returns.